About Us
Building trusting relationships and protecting our clients is the foundation of our business. Our philosophy is simple: Do what's best for our clients. We see a flaw in the insurance industry and our goal is to bring honesty, integrity and commitment back to the forefront. In 2018, our team of local, dedicated insurance experts decided to make a change. We created Union Insurance Agency to provide our clients the protection, service, and support they deserve while also offering competitive options.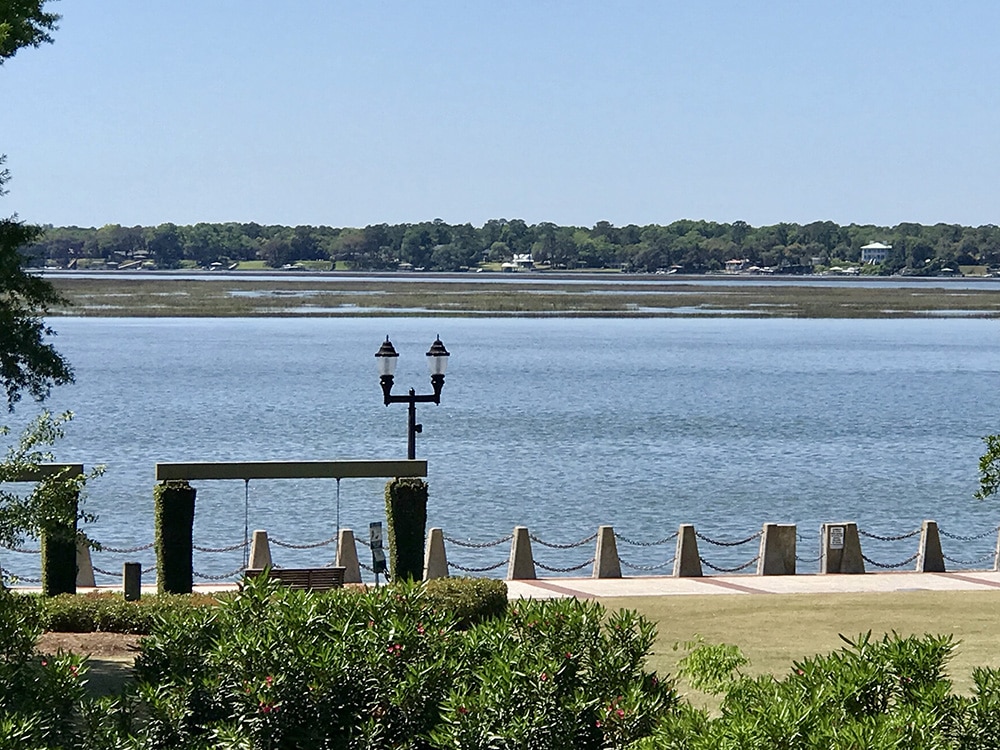 We believe in properly protecting our clients and in providing the best coverage for the best value. Access to multiple companies and products is essential to providing the flexibility required to service your diverse needs. This is the only way the focus can be on you, the client. Under our management, agents take the time to find the perfect fit for all clients.
Are you protected when a hurricane comes?
Do you have personal property coverage?
Do you have 2 deductibles?
Do you have coverage for water damage?
How much coverage do you have for Loss of Use?
If you are unaware of what these terms mean or are unable to answer these questions, Union Insurance Agency is for you! It's time to review your needs and assure that you're protected. It's our mission to help the people we insure feel safe and secure, knowing they're prepared to handle whatever life throws their way.
Services
Union Insurance Agency specializes in relocation to the South Carolina Low country, working side by side with your mortgage broker or realtor. We offer a variety of insurance policies, including:
Testimonials
Union Insurance went above and beyond to make sure I was getting the absolute best coverage for my largest investment. They provided excellent customer service and were able to explain my policy and coverage on my home in thorough detail. I would highly recommend Union Insurance for your Insurance needs. Stephen and his staff are professional and efficient!
A lot of people are shopping for insurance based upon recent events in our area.  When asked who I recommend my answer is easy, Union Insurance. Stephen Union has been able to provide me with the best coverage for the best price, period.  He worked quickly and efficiently until the job was done.  Though very professional I felt like I was working with a friend.